Hi Fashionistas,
Need a batch of outfit photos? Look no further. Here you can find a selection of fashion bloggers, Instagrammers and the brands they've worked with using my photography. To book a photography session or to inquire about rates please email me at ruthiedarlingblog@gmail.com I offer a half day or full day package.
Add-ons include; location scouting and a variety of editing options. Turnover in 48 hours or less. (I also now own a pop-up changing room for bloggers looking to shoot several outfits and avoid the indignity of coffee-shop-bathroom-changing!) Let's bash out a couple of weeks worth of IG shots shall we? Then you can relax and post them from the comfort of your beds!
Tap the images to scroll through.
Melissa Vale 123.2K Followers My photos have been featured in her campaigns for Daniel Wellington and Philips Somneo Sunnrise Lamp.
The Ambitionista 481K Followers. My photos have been featured in her campaigns for: Lexus, Escada, JCrew, Sachin & Babi, Fin Exploration, Milly, WeWork, Linkedin, The Peninsula Hotel NYC,
What The Doost 59.4K Followers. My photos have been featured in Gina's recent Burt's Bees campaign.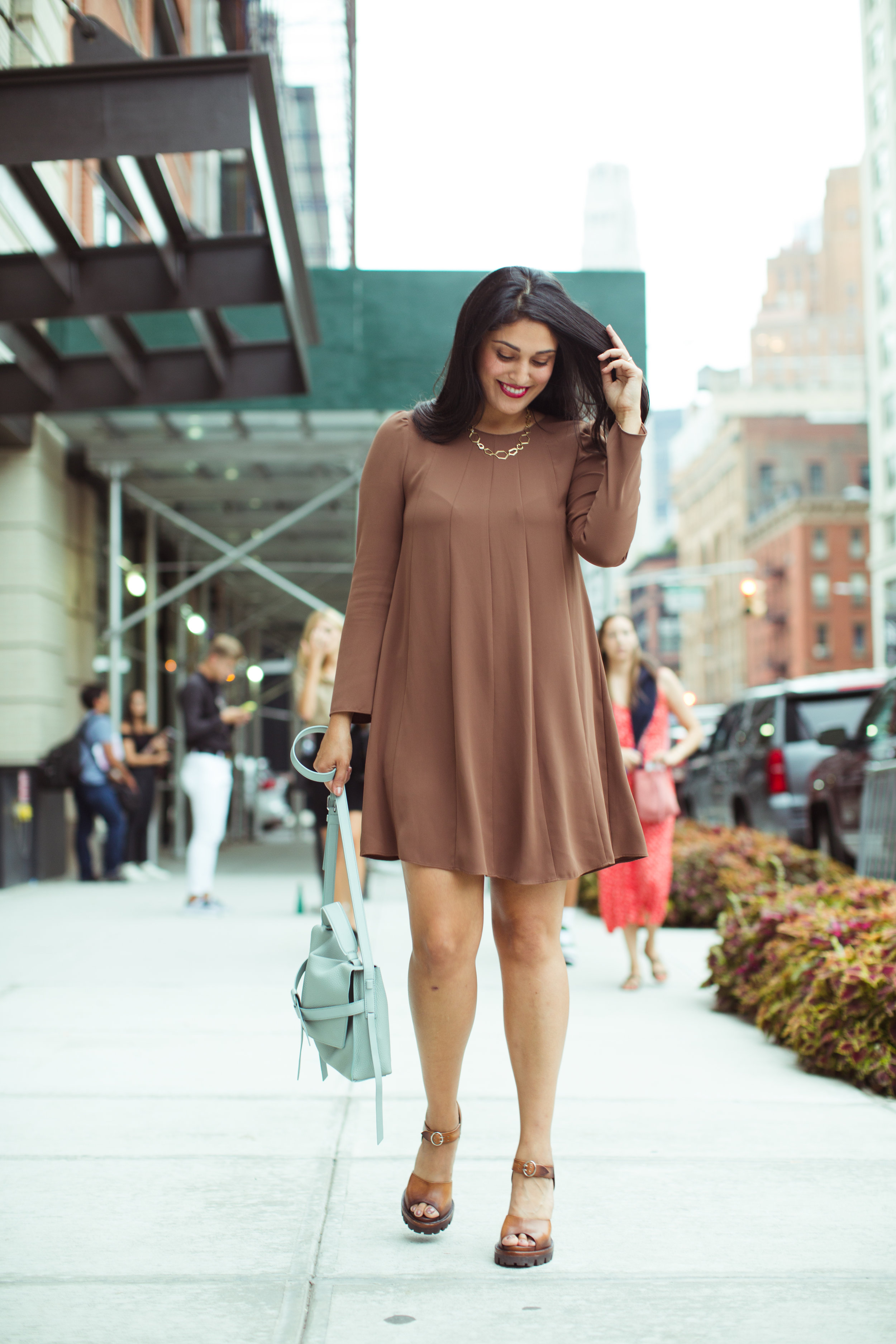 Sharing_Genes 14.6 Followers I recently shot their campaign for Talbots.
Aloisio.Ricky 8.7K Followers My photos were used in Richard's Baldesserini campaign
Editing Options:
I offer 4 editing options which you can view below, however if your blog uses a certain color palette or color grade, I can work to your specification.
Look 1 Bright and White
Look 3 - Orange Teal Instagram
Look 4 - Golden Travel Look
All images shot with a Canon 5d Mark iii with a 50mm 1.2 Lens or a 24-70mm